THE GUIDE
CHEF Corso has been cooking his whole life.
He noticed that most camp food was a little lacking…either freeze-dried, heavily salted or out of a bag; and you can only eat granola bars, jerky and trail mix for so long.
He knew there could be something better…
He's also a classically trained chef trained in Italy and California but he has chosen to take his knife to a mountain ridge rather a fancy fine dining restaurant.
People should be able to EAT WELL, even on the side of a mountain!
So he filling up a notebook with recipes of elevated camp meals with simple ingredients to SHARE with his friends.
He's passionate about eating well and sharing and needs your help to change the way we experience the outdoors. One recipe at a time.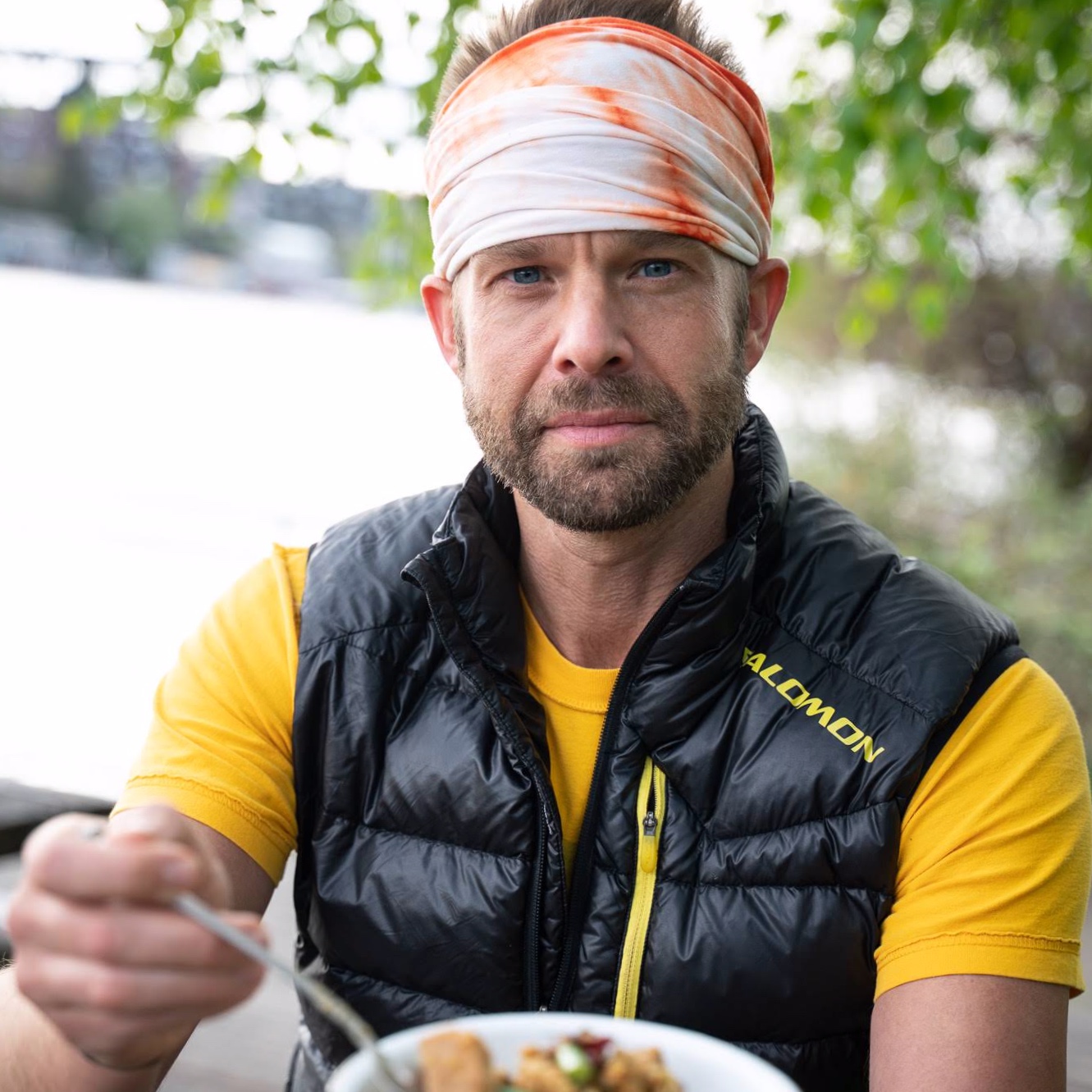 All recipes are created by Chef Corso and trail-tested by someone in the MONTyBOCA community to be sure they're
EASY, QUICK and as TASTY as possible because well…YOU'RE HUNGRY!
A rock to sit on and a view are all he needs. Wherever he goes, he searches for good food and a fulfilling experience.
Find your vista. Fill your Belly.